Skyward Companion version 1.0.0 released!
Thursday, August 12, 2021

8/12/2021
212.06 MB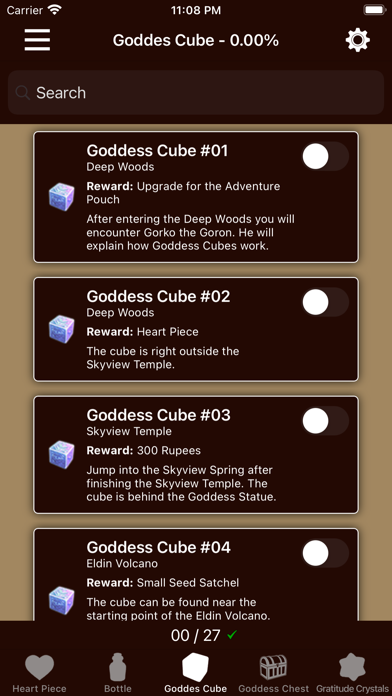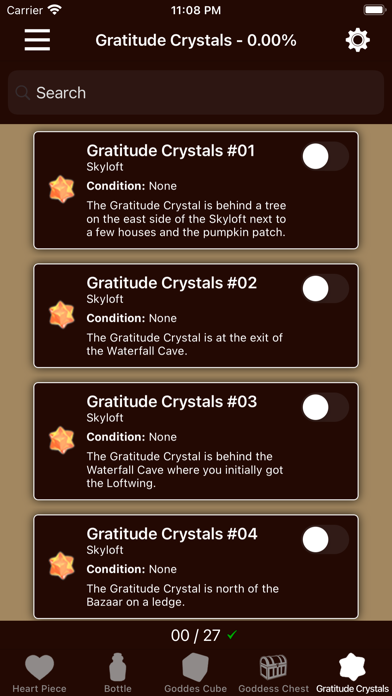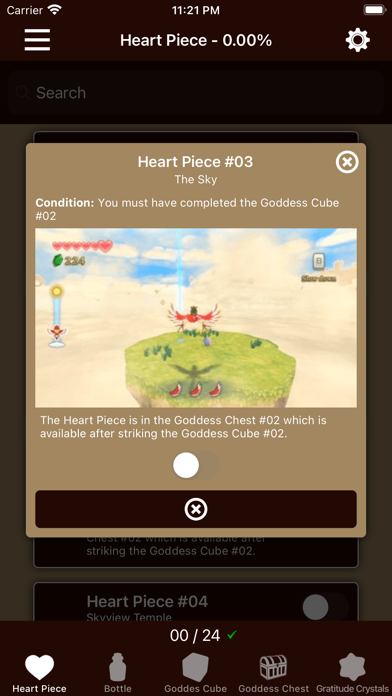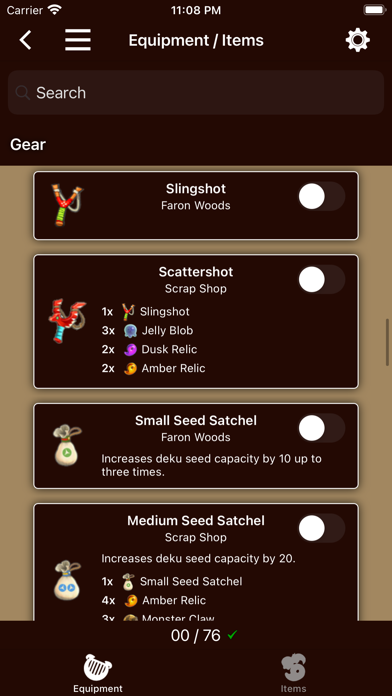 Unofficial guide for Link's adventure in Skyward Sword. The guide includes checklists and descriptions for:



- Heart Pieces
- Bottles
- Gratitude Crystals
- Goddess Cubes
- Goddess Chests



The app also features a collection of relevant items and how to get them.



Also, the equipment and the required items to upgrade them are included.



If there is additional information available, just tap on the checklist entry to get a detailed description in a popup.

All collectible items can be tracked within the checklists.

Disclaimer:
Skyward Companion is a third party app. The developer of this software is not affiliated with Nintendo Co. Ltd. in any way. However, the creation and maintenance of this app is permitted until withdrawal from Nintendo.