HorizonFW Companion version 1.0.1 released!
Wednesday, March 2, 2022

3/2/2022
154.76 MB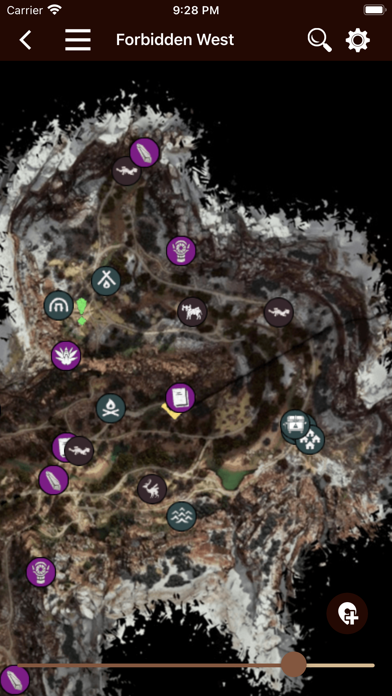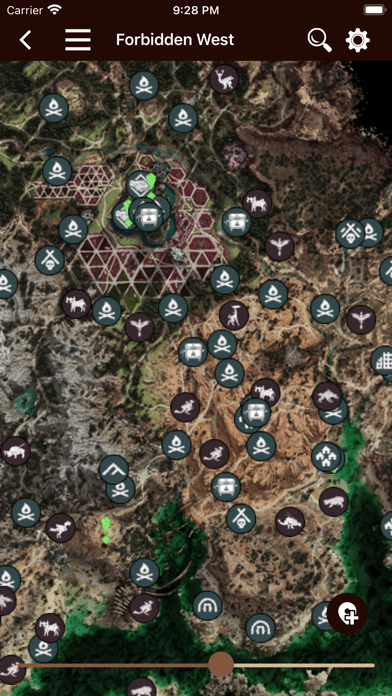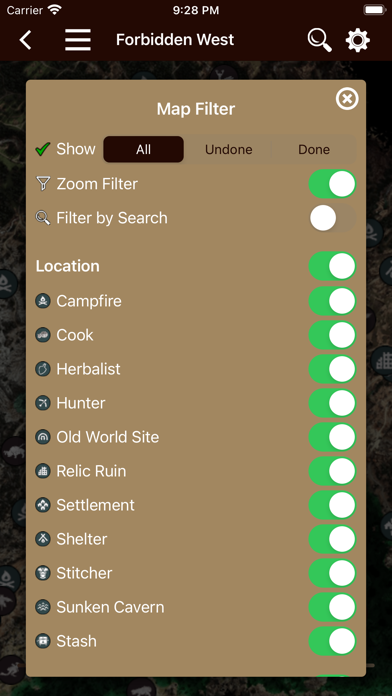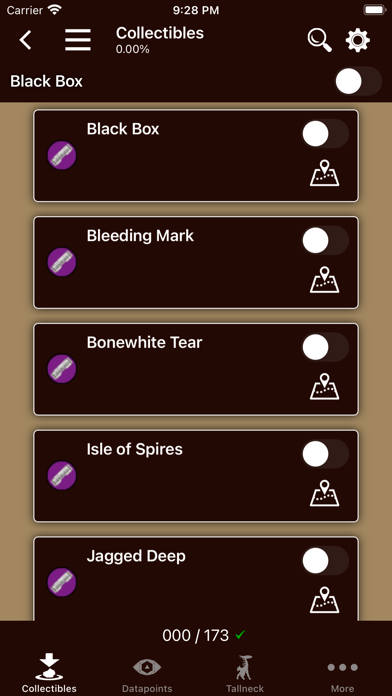 Offline map for Horizon Forbidden West. The map features multiple positions of useful informations. You can find the positions of:
- Machines
- Collectibles
- Locations
- And much more

You can track your progress and get a bunch of useful informations.