Duel Adviser version 1.1.0 released!
Friday, July 24, 2020

7/21/2020
4.56 MB
Changelog:
Card scanning can now handle multiple scans at once
Added local backup log to resume games after the app closes
New entries in game log (coin tosses and dice rolls beside LP changes - can be configured)
Added more support options (Bugreport, WhatsApp contact)
Easier handling (for example tap on LP also opens the calc now)
Bugfixes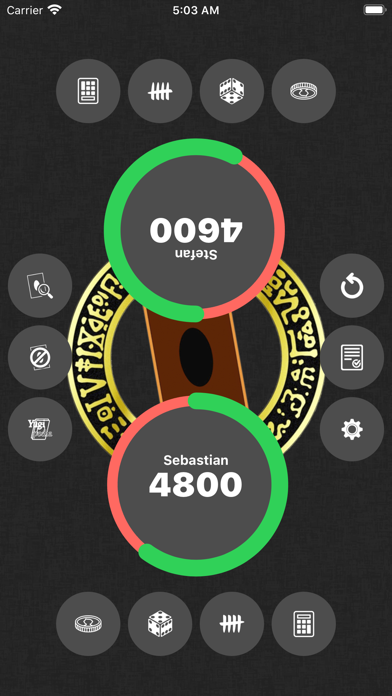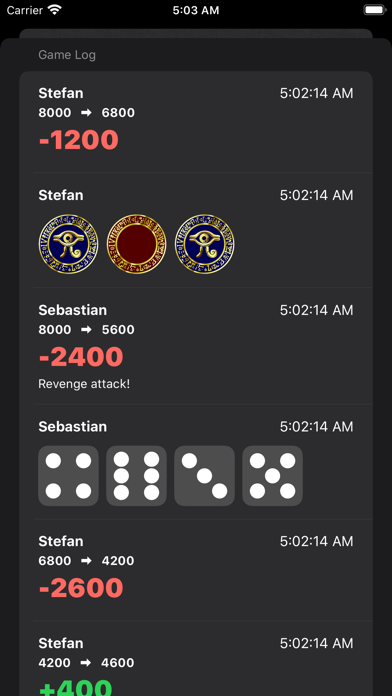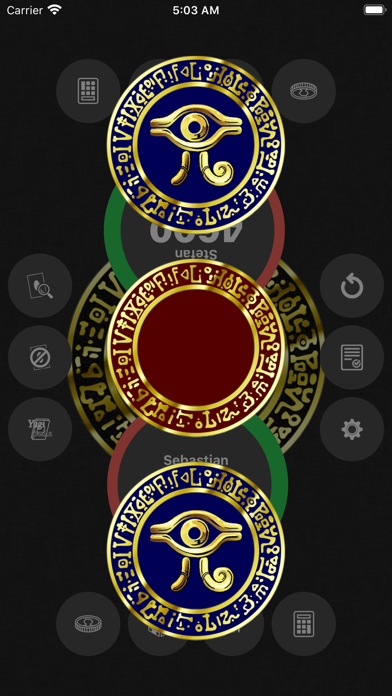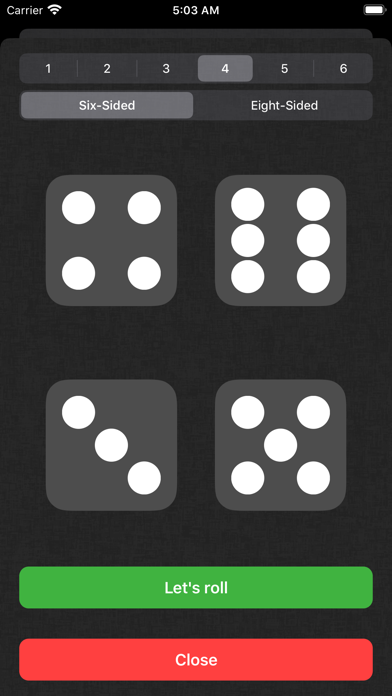 Helper for the Yu-Gi-Oh! Card Game (TCG and OCG).

Features:
- Life point tracking with helpful adjustments through an integrated calculator (max LP can be configured)
- Flip up to 3 coins at once
- Roll up to six 6-Sided and 8-Sided dices at once
- Track different counts with custom labels for identification
- Game history log that should enable the legal tournament usage
- Quick access to current Ban/Limited list
- Quick Wiki Access
- You can scan any card from any language to see it in your preferred language in the Yugipedia Wiki
- Don't want to share your device? Use the P2P function to pair two devices and synchronize your game tracking with your opponent!