MHRise Companion version 0.3.0 released!
Monday, April 5, 2021

4/4/2021
146.88 MB
Changelog:
Added switch skills
Extended monster data
Updated translations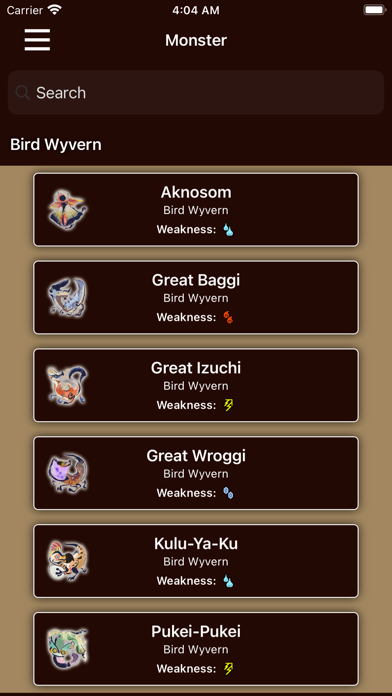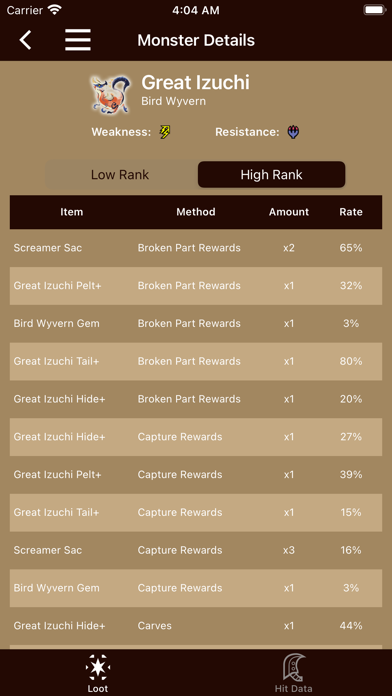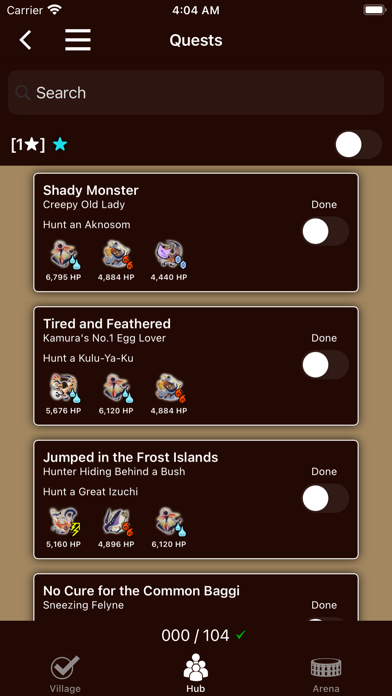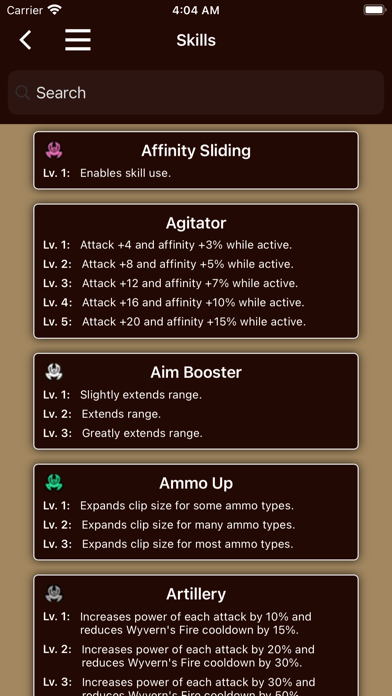 This unofficial guide app for Monster Hunter Rise assists your journey and features detailed statistics for:

- Armors
- Weapons
- Weapon Stats (Attack, Element, Sharpness, Crafting Materials, etc.)
- Monsters
- Loot
- Physiology
- Kinsect Color
- Items
- Crafting Table
- How to get them
- Quests
- Target Monster(s)
- Optional Monster(s)
- Rewards
- Client
- Rating
- Skills
- Rampage Skills
- Switch Skills
- Decorations

Advertise your Gaming Squad and find new companions!

Disclaimer:
MHRise Companion is a third party app. The developer of this software is not affiliated with Capcom Co. Ltd. in any way. However, the creation and maintenance of this app is permitted until withdrawal from Capcom.